Konichiwa (Good Afternoon) dear readers.
Just a quick update to let you know that I have landed safely back in Malaysia although my heart is still in Hokkaido. We had a fabulous trip! Beautiful scenery, good food, playing in the snow, surviving a snow storm, onsen (hot spring) and food shopping! I can't wait to go back and explore more of Japan.
I am just finishing up on my 'Celebrating the festivities: Macau' post which should be out later today before getting started on my Hokkaido trip.
Before I sign off here is a little preview of my trip via photos taken from
my iphone4s
.
Taken at Furano Ski Resort, Hokkaido
Taken at Furano Ski Resort, Hokkaido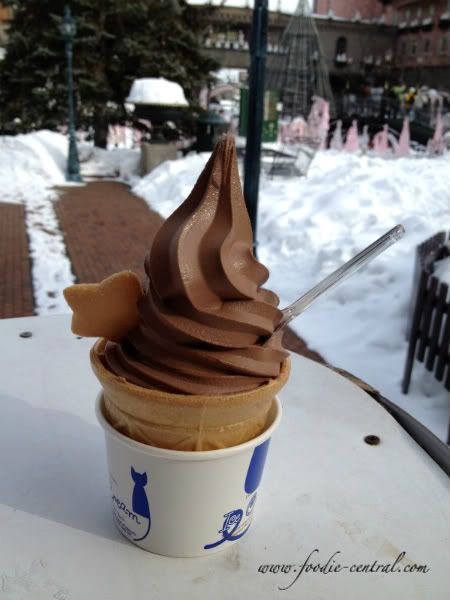 Dark Chocolate Soft Serve @ Shiroi Kobito Park - I just love having ice cream during winter!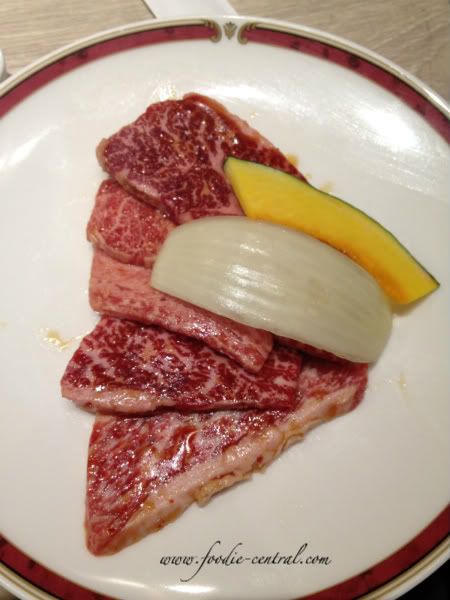 Sliced Beef @ Yakiniku Restaurant, Chitose
D.