I can't believe my blogger account has been down for more than two and a half weeks but thank god it's finally back on now. A frustrating wait as I had loads of free time on my hands and was expecting to write a number of posts, even checking blogger every couple of hours to see if it was back up. But now that it's up and running again I find myself press for time, trying to fit in a post between numerous meetings and work.
If you're a regular follower of my blog you will know that I have recently relocated back to Malaysia with only a two week farewell to Sydney :( During the two weeks, I tried my best to fit in all of my favourite eateries but of course there is never enough time.
Together with my mum and brother, who was in Sydney to help me pack up, we stuffed ourselves silly over the two weeks with food from;
Azuma
- Still one of my favourite Japanese fine dining establishment in Sydney.
Gia Hoi - My favourite Vietnamese in the city. Their crispy skin chicken is the best. Check out my previous visit
here
.
Cafe Sopra
, Fratelli Fresh, Dank St - We found this place by chance back in 2008 and have been back numerous times since then. You will be missed dearly :( Read about
my first visit
and other visits
here
and
here
.
The Winery - I loved the atmosphere at The Winery. It's full of buzz. I remember the first time we ate here there was a dance performance with a Lady Gaga theme. Awesome!
Din Tai Fung
- Although DTF is a global chain I believe the one in Sydney is one of it's best for Xiao Long Bao. I'm still waiting to head to Shanghai to try more of these babies though. Any recommendations?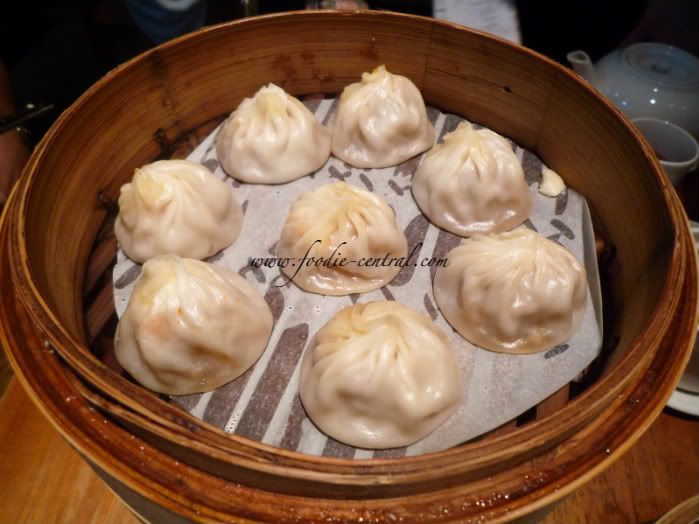 Golden Century
- My mum's must visit Chinese restaurant whenever she's here in Sydney but I have to say the food is not as good as it was before. Read about our previous visit
here
.
Chophouse
- Seriously good steak. I will be missing you so so much... Check out my previous visit
here
.
There were so many more places I wanted to eat at but alas time did not permit. But this definitely calls for trips back to Sydney to cater to my cravings!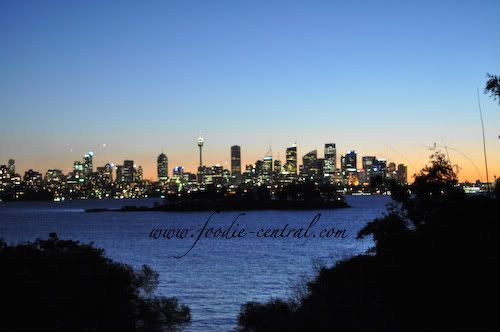 Farewell for now...