My first visit to Iron Chef in Cabramatta. Actually the only other time I've been to Cabramatta was with my aunt six years ago when she went to buy some fabrics; no food involved. However over the last 2-3 years, I've been wanting to drop by as a certain friend kept raving about the food and cheap groceries! This trip almost didn't happen as the initial plan was to visit the
Sculptures by the Sea
exhibition. Cloudy skies changed our minds and we ended up in Iron Chef.
We didn't have to wait long to get a table. This was because I got lost on my way there and my colleague K had to wait 45 minutes by himself before the rest of us arrived. The rest of the gang was waiting for me you see... Sorry K! My bad.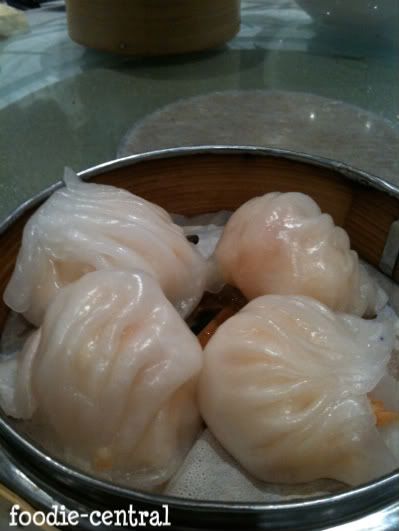 Prawn Dumpling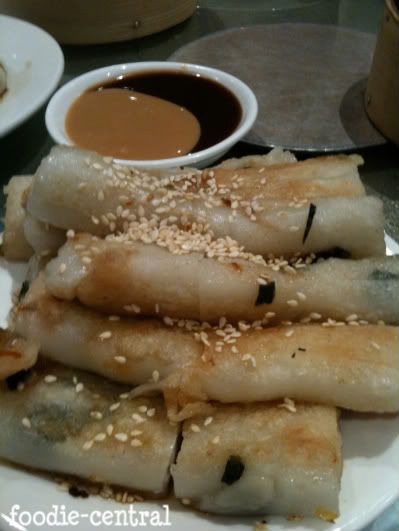 Pan Fried Rice Roll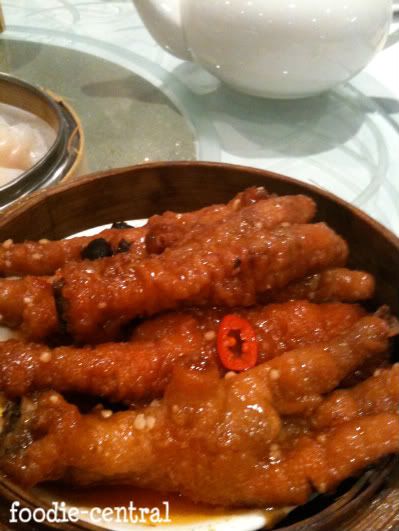 Chicken Feet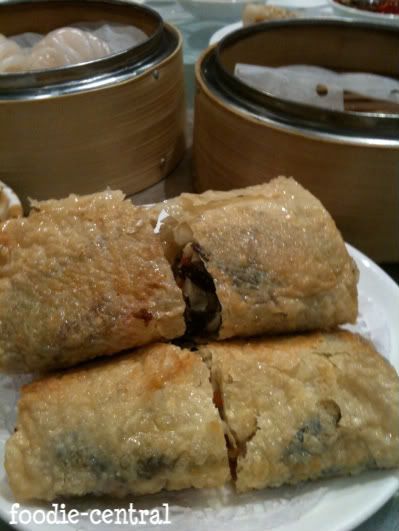 Vegetarian Roll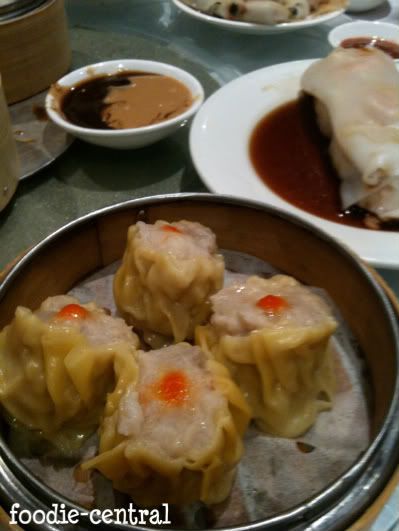 Pork Dumplings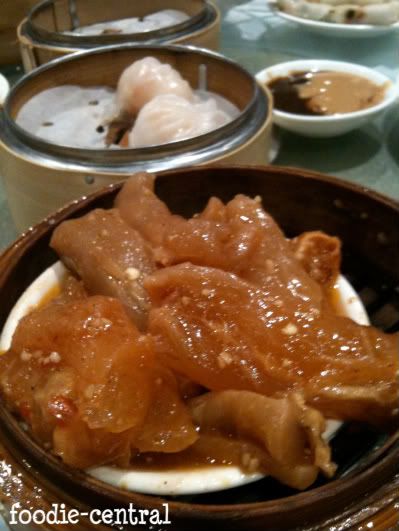 Beef Tendons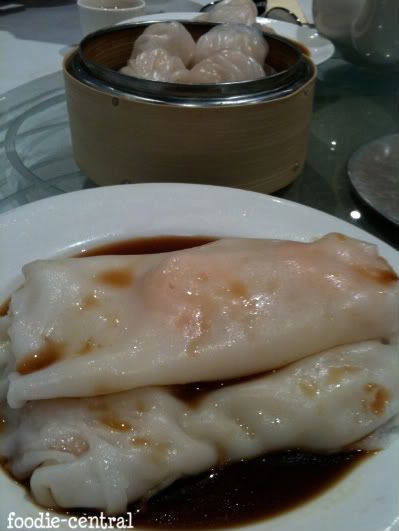 Steam Prawn Roll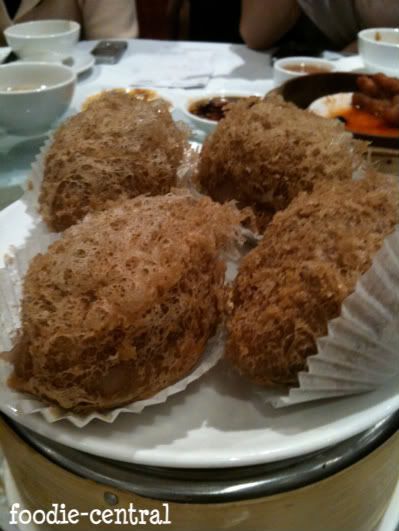 Deep Fried Taro Ball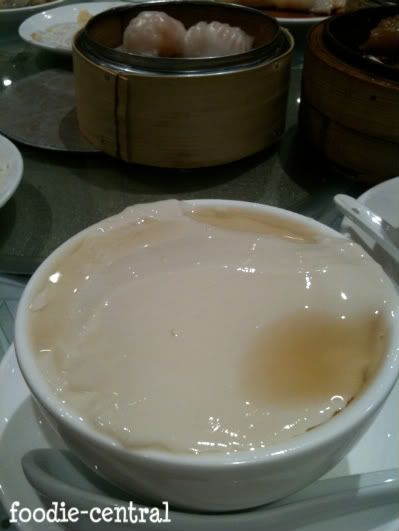 Soy Bean Dessert
Egg Tarts
Overall, the food was pretty similar to what you would get in Chinatown but way cheaper. Service was pretty good too although I've heard some stories against this. Will go back if I'm ever in the area.
Iron Chef
84 Broomfield St
Cabramatta NSW 2166
(02) 9723 6288